About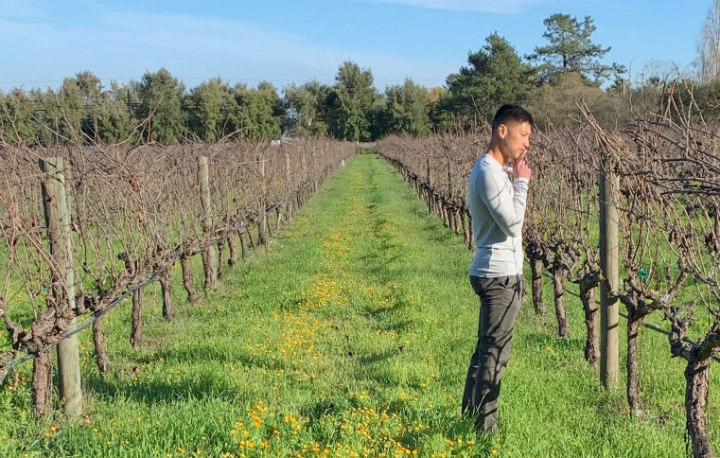 I live in Colorado and write firmware for disc drives. I like to read, work out, and tinker with technology and side projects.
Most of my programming experience is in C, but I dabble with Python, HTML/CSS, Javascript, and new frameworks in my downtime.
When I'm not at work or on the computer, you can find me immersed in a book or outside running somewhere. I began running in 2012 and, well, I can't get enough of it.
You'll find that I write about running a lot. Mainly because I enjoy it and feel there's much to learn and improve on. But also because I believe it's a wonderful metaphor for life, in so many ways.
You can reach me on Instagram or by email at [email protected]